26th Annual Early Bird Sale
Boothbay Register Presents the 26th Annual Early Bird Sale!!!!
November 22nd 2014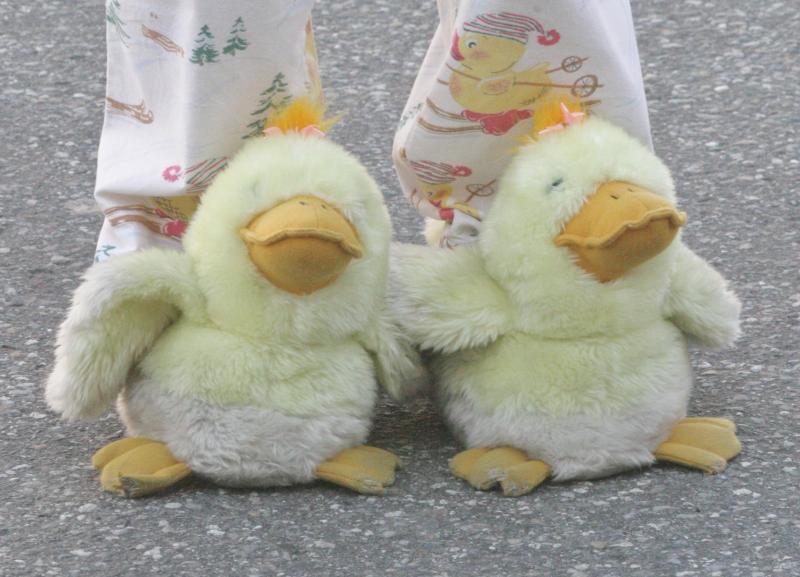 Editorial by Katrina Clark, photograph by Kevin Burnham; Boothbay Register
'Get your fuzzy slippers ready because it's that time of year again — holiday shopping time.
And the best holiday shopping is done right in downtown Boothbay Harbor at the Early Bird sale'.
….'It started when Jane Knowles, who ran a custom house gift shop in Damariscotta, had an early bird sale, which was wildly successful. So much so that she encouraged other shop owners to do the same thing'.
….'The majority of stores opening at 6 a.m. Almost every store runs sales, and many store offer bigger discounts the earlier you shop. In some cases, discounts run as high 50 percent off.'
Plus the infamous Pajama Parade and Bed Races!!!   Only in Boothbay Harbor, Maine!! Don't miss the deals and the fun!!!